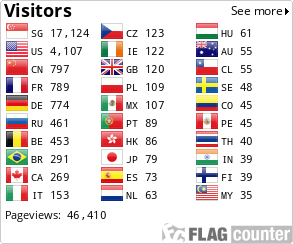 ..:Hell On Italy:..Live In Brescia (July 15th, 2014)
- FORMAT -
LP Black, Limited Edition to 333 Copies. #070/333.
- DATE -
February 29th, 2016.
- LABEL -
Terror From Hell Records.
- TRACKS -
Side A:

01-I Am Death. 02-Death By The Dead. 03-God Has Lied. 04-I Hate Christians. 05-The Bog People. 06-A Sordid Past. 07-God. 08-Phantom.

Side B:

01-Raid The Convent. 02-Three Nails And One Liar. 03-Black Horn Of The Ram. 04-Satanic Slut. 05-Raid The Convent. 06-Smell The Burning Churches.
- NOTE -
Circolo Colony Brescia, Italy July 15th, 2014.
- LINE UP -
Don Of The Dead : Satana Jim Sadist : Inferno The Mangler : Demone Tormentor : Ovaire