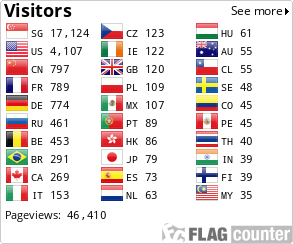 ..:Split w/ HELLCHARGE:..Death Rituals
- FORMAT -
Tapes, Limited Edition to 100 Copies.
- DATE -
January 28th, 2013.
- LABEL -
??.
- TRACKS -
Side A:NUNSLAUGHTER

01-Emperor In Hell. 02-Death By The Dead. 03-Face Of Evil. 04-The Dead Plague. 05-Altar Of The Dead. 06-Midnight Mass. 07-Black Horn Of The Ram. 08-Burn In Hell. 09-Obsessed With The Visions Of A Satanic Priest. 10-In The Graveyard. 11-Church Bizarre. 12-Devil Metal. 13-I Am Death. 14-Power Of Darkness. 15-Atheist Ways. 16-Satanic. 17-I.N.R.I. 18-Killed By The Cross.

Side B:HELLCHARGE

01-Chlamidya Is Not A flower. 02-Feeding Vomit. 03-Bite It You Scum (GG ALLIN cover). 04-Chase The Dragon. 05-I Hate Your Band. 06-Watain (VON cover). 07-Ode To A Junkie. 08-Look yourself In The mirror (After Your Car accident). 09-Fuel My Fire (L7 cover). 10-Requiem For Tower Number 5.
- NOTE -
Tapes: 50 Black / 50 Jewel Covers: 25 Red / 25 Green / 25 White / 25 Blue. Live split tape limited to 100 copies. Nunslaughter's set was recorded on July 29th, 2010. Hellcharge's set was recorded January 21th, 2012, at Alma em Formol.