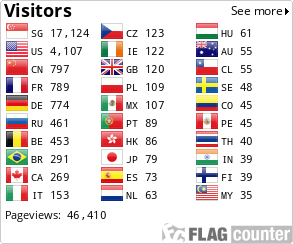 ..:Evil Deeds:..Live In Leewarden, Holland (July 11th, 2007)
- FORMAT -
Tapes, w/ Guitar Pick + 2 Posters, Limited Edition to 050 Copies. #041/050.
- DATE -
March 29th, 2016.
- LABEL -
Hoth Records.
- TRACKS -
Side A:

01-Church Bizarre. 02-Death By The Dead. 03-She Lives By Night. 04-Emperor In Hell. 05-Obsessed With The Visions Of A Satanic Priest. 06-Cerebus. 07-My Evil Concubine. 08-Killed By The Cross. 09-Cryptic Aeon. 10-Satanic Slut. 11-Sacrificial Zombie.

Side B:

01-Altar Of The Dead. 02-Power Of Darkness. 03-Hex. 04-Raid The Convent. 05-Devil Metal. 06-Inverted Churches. 07-I Am Death. 08-Atheist Ways.
- NOTE -
Live In Leewarden, Holland July 11th, 2007.
- LINE UP -
Don Of The Dead : Lechery Jim Sadist : Debauchery Reaper : Carnality Massacre : Tretchery