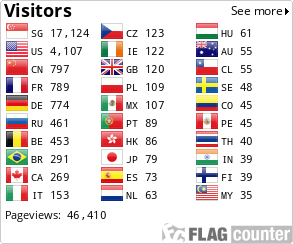 ..:Split w/ VICTIMIZER:..On Our Way To Hell / Revenge Of The Hellhorde
- FORMAT -
LP Black, Test Pressing, Limited Edition to 15 Copies. #013/015.
- DATE -
2005.
- LABEL -
Ancient Darkness Productions.
- TRACKS -
Side DEATH:NUNSLAUGHTER"On Our Way To Hell"

01-I Am Death. 02-Death By The Dead. 03-It Is I. 04-Killed By The Cross. 05-Power Of Darkness. 06-Altar Of The Dead. 07-Seas Of Blood. 08-Ritual Of Darkness. 09-The Dead Plague. 10-Midnight Mass.

Side SPEED:VICTIMIZER"Revenge Of The Hellhorde"

01-Pride Of The Zombie Squad. 02-Hell Revealed. 03-In The Graveyard. (NUNSLAUGHTER cover). 04-Bonebreaking Armageddon Metal. 05-True Believer. (DISNEYLAND AFTER DARK cover). 06-Speed Metal Nightmare. 07-Reap The Nuclear Whirlwind.
- NOTE -
#.
..:Differents Formats:..
| # | DATE | FORMAT | COPIES | MORE INFO |
| --- | --- | --- | --- | --- |
| | 2004 | Tapes | 50 | w/ Green Cover"Pentagram Warfare Records" |
| | 2004 | Tapes | 150 | w/ Red Cover"Pentagram Warfare Records" |
| | 2005 | LP | 15 | Black, Test Pressing"Pentagram Warfare Records" |
| | 2005 | LP | 363 | Black"Pentagram Warfare Records" |