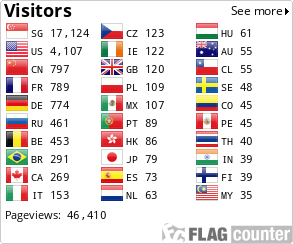 ..:Split w/ THE SPAWN OF SATAN:..Fuck The Poser'sLive July 19th, 2002 (The Revolution Parma, Ohio)
- FORMAT -
Tapes, Limited Edition.
- DATE -
2004.
- LABEL -
Nigra Mortis Records / Hellspike Records.
- TRACKS -
NUNSLAUGHTER

01-Satanic Slut. 02-Immune To Poison. 03-Altar Of The Dead. 04-Church Of Disgust. 05-Midnight Mass. 06-She Lives By Night. 07-Killed By The Cross. 08-Obsessed With The Visions Of A Satanic Priest.

THE SPAWN OF SATAN

01-Devil's Ransom. 02-Witchcraft. 03-The Master. 04-The Everlasting Terror. 05-Ritual Murder.
- NOTE -
#.
..:Differents Formats:..
| # | DATE | FORMAT | COPIES | MORE INFO |
| --- | --- | --- | --- | --- |
| | 2004 | Tapes | # | #"Nigra Mortis Records / Hellspike Records" |
| | 2004 | CD | 1000 | #"Rhapsodeath Productions" |
| | January 28th, 2013 | LP | 100 | Black"NunSlaughter Records" |