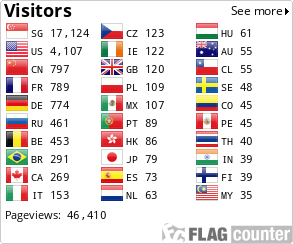 ..:Split w/ SOULLESS:..Scorn On The 4th Of July
- FORMAT -
7EP Black, Test Pressing, Limited Edition to 07 Copies. #004/007.
- DATE -
December, 2004.
- LABEL -
Metal Enterprise / Hells Headbangers Records.
- TRACKS -
Side A:NUNSLAUGHTER

01-As The Cacodemons Feast. 02-Altar Of The Dead.

Side B:SOULLESS

01-Bleeding Darkness. 02-Downward.
- NOTE -
Thank You Very Much @ Horror Records for this Copy. Here is a TEST PRESSING of the NunSlaughter/Soulless "Scorn on the 4th of July" 7" EP, released on Hells Headbangers, USA. This comes with white test pressing labels and in BLACK VINYL (the real pressing came in red/black vinyl) and insert. Only 7 were pressed of these and this is #4/7! Near mint as always!
..:Differents Formats:..
| # | DATE | FORMAT | COPIES | MORE INFO |
| --- | --- | --- | --- | --- |
| | December, 2004 | 7EP | 07 | Black, Test Pressing"Metal Enterprise / Hells Headbangers Records" |
| | December 29th, 2004 | 7EP | 1000 | Red Splatter"Metal Enterprise / Hells Headbangers Records" |