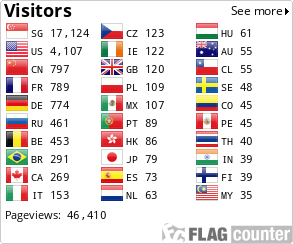 ..:Split w/ SLAUGHTER:..Back To The Crypt / Sadist
- FORMAT -
7EP Picture Disc, Test Pressing, Limited Edition to 15 Copies.
- DATE -
November, 2008.
- LABEL -
Horror Records.
- TRACKS -
Side A:NUNSLAUGHTER"Back To The Crypt"

01-Damned Be The Souls That Enter Heaven. 02-Nocturnal Hell. (SLAUGHTER cover).

Side B:SLAUGHTER"Sadist"

01-Children Of The Fire. 02-Hell Hath Return.
- NOTE -
Thank You Very Much @ Horror Records for this Copy. Here is a special rarity for any NunSlaughter and/or Slaughter collector - the white vinyl test pressing of the NunSlaughter/Slaughter "Back to the Crypt"/"Sadist" picture 7" EP released on Horror Records, Denmark. Comes with special green fold-over sleeve and with a completely white picture disc. The record is unplayed and mint! Only 15 copies made!
..:Differents Formats:..
| # | DATE | FORMAT | COPIES | MORE INFO |
| --- | --- | --- | --- | --- |
| | 2004 | 7EP | 1000 | Black"Horror Records" |
| | November, 2008 | 7EP | 15 | Picture Disc, Test Pressing"Horror Records" |
| | November, 2008 | 7EP | 500 | Picture Disc"Horror Records" |