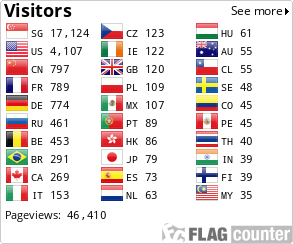 ..:Split w/ NOCTURNAL:..Cryptic
- FORMAT -
7EP Picture Disc, Limited Edition to 300 Copies.
- DATE -
August 26th, 2011.
- LABEL -
Hells Headbangers Records.
- TRACKS -
Side A:NUNSLAUGHTER"Cryptic"

01-Haunted Places. 02-Cryptic Aeon.

Side B:NOCTURNAL

01-Nuclear Strike. 02-Satanic Oath.
- NOTE -
Long sold-out 7" originally released back in 2005 by Agonia Records. Available once again for those that missed out & don't want to pay a high premium in an online auction. Features 2 exclusive studio cuts from NunSlaughter with a slight artwork improvement and 2 raging rehearsals recorded in 2003 by the German black thrashers NOCTURNAL featuring Metallic Mayhem on vocals.
..:Differents Formats:..
| # | DATE | FORMAT | COPIES | MORE INFO |
| --- | --- | --- | --- | --- |
| | 2005 | 7EP | 500 | Black"Agonia Records Records" |
| | August 26th, 2011 | 7EP | 300 | Picture Disc"Hells Headbangers Records" |