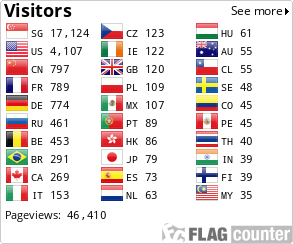 ..:Split w/ NEKROFILTH:..Defacing Holy Icons / Throne Of Sluts
- FORMAT -
MLP Weird Splatter Vinyl, Limited Edition.
- DATE -
June 26th, 2011.
- LABEL -
Hells Headbangers Records.
- TRACKS -
Side A:NUNSLAUGHTER"Defacing Holy Icons"

01-Necrophagia. 02-Boundless Fire. 03-Defacing Holy Icons. 04-'neath The Oak.

Side B:NEKROFILTH"Throne Of Sluts"

01-Sewer Rat. 02-Take Them To The Grave. 03-Shoot Up Piss. 04-Lifeless Head Of God. 05-Shit Woman. 06-Throne Of Sluts.
- NOTE -
First 111 copies on picture disc vinyl w/ cover & insert. All other copies on weird splatter vinyl. All new studio material from both bands, you won't find these songs on any of their other releases! NunSlaughter with their well-known brand of Devil Metal Death and Nekrofilth with their sleazy Death Metal scum punk. Comes with a lyrics sheet.
..:Differents Formats:..
| # | DATE | FORMAT | COPIES | MORE INFO |
| --- | --- | --- | --- | --- |
| | June 26th, 2011 | MLP | 111 | Picture Disc"Hells Headbangers Records" |
| | June 26th, 2011 | MLP | # | Weird Splatter"Hells Headbangers Records" |