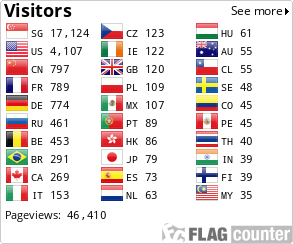 ..:Split w/ MUTILATED MESSIAH:..Maggots
- FORMAT -
7EP Black, Limited Edition to 200 Copies (Die-Hard Version). #035/200.
- DATE -
February 18th, 2008.
- LABEL -
Hells Headbangers Records.
- TRACKS -
Side A:NUNSLAUGHTER

01-I Am Death. 02-Maggots.

Side B:MUTILATED MESSIAH

01-Gut The Priest. 02-In The Name Of Satan.
- NOTE -
w/ insert, transparent hard-jacket filled w/ REAL maggots inside the cover.
..:Differents Formats:..
| # | DATE | FORMAT | COPIES | MORE INFO |
| --- | --- | --- | --- | --- |
| | October 03rd, 2007 | 7EP | # | Picture Disc"Hells Headbangers Records" |
| | February 18th, 2008 | 7EP | 200 | Black,w/ REAL Maggots inside the cover"Hells Headbangers Records" |
| | April 09th, 2008 | 7EP | 111 | Black"Hells Headbangers Records" |