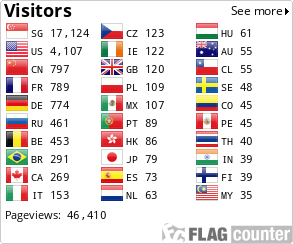 ..:Split w/ MORTADO:..Devil Metal Over Cali
- FORMAT -
Digipack-Tapes, Limited Edition to 66 Copies. #059/066.
- DATE -
May 06th, 2015.
- LABEL -
Underground Glory Production.
- TRACKS -
Side A:NUNSLAUGHTER

01-Midnight Mass. 02-God. 03-The Guts Of Christ. 04-Three Nails One Liar. 05-I Hate Christians. 06-Killed By The Cross. 07-Necrophagia. 08-One Bad Bitch.

Side B:MORTADO

01-Adictos A Forniacar. 02-Kill Them With Hate. 03-Stabbed To Death. 04-2 Cocks In The Same Hole. 05-Oral Sodomy. 06-Psychotic Mission Of Death. 07-Carver.
- NOTE -
#.