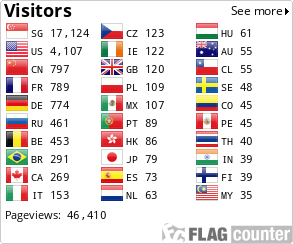 ..:Split w/ GOATLORD:..Foreshadow / Reaper Of Man
- FORMAT -
7EP Picture Disc, Limited Edition to 400 Copies.
- DATE -
March 25th, 2009.
- LABEL -
Hells Headbangers Records.
- TRACKS -
Side A:NUNSLAUGHTER"Foreshadow"

01-Healing The Possessed. 02-The Fog. (GOATLORD cover).

Side B:GOATLORD"Reaper Of Man"

01-Voodoo Mass. Demo'87. 02-Sacrifice. Demo'87.
- NOTE -
Original 7" pressing was released in 2004 & many maniacs were unable to acquire a copy due to poor distribution. We have less than 400 copies left of this limited Picture Disc edition on HHR. Two of the finest ancient American Death Metal cults joined in darkness. NUNSLAUGHTER continues their tradition of straightforward, savage Devil Metal Death with an exclusive track as well as their interpretation of the GOATLORD classic "The Fog". From the catacombs, GOATLORD brings forth two haunting, ritualistic hymns from a long lost rehearsal tape from February 1988, that will satiate long-time followers of this cult and bewitch the uninitiated! Hear the ghouls chant...
..:Differents Formats:..
| # | DATE | FORMAT | COPIES | MORE INFO |
| --- | --- | --- | --- | --- |
| | 2004 | 7EP | 1000 | Yellow"Bestial Onslaught Records" |
| | 2004 | 7EP | 200 | Yellow w/ 2 Patches"Bestial Onslaught Records" |
| | March 25th, 2009 | 7EP | 400 | Picture Disc"Hells Headbangers Records" |