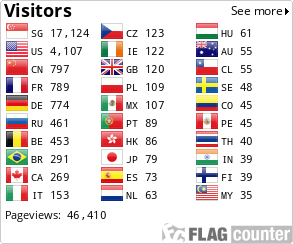 ..:Split w/ BRUDNY SKURWIEL:..
- FORMAT -
LP Marbled Gold, Limited Edition to 100 Copies.
- DATE -
December 22nd, 2015.
- LABEL -
Devil's Nun Records.
- TRACKS -
Side A:NUNSLAUGHTER

01-Obsessed With The Visions Of A Satanic Priest. 02-I Hate Christians. 03-Emperor In Hell. 04-Death By The Dead. 05-Killed By The Cross. 06-In The Graveyard. 07-Midnight Mass. 08-Satanic Slut. 09-Smell The Burning Churches.

Side B:BRUDNY SKURWIEL

01-Satanik Thrash. 02-Fuck Christ!. 03-Queen Of Hellfire Part III. 04-Beyond The Altar. 05-Queen Of Hellfire. 06-Christraping Blackthrash. 07-Morbid Scars. 08-Evil Rock And Roll.
- NOTE -
Side "NUNSLAUGHTER": Recorded live At Obscene Extreme 2014. Dedicated to Jim Sadist.
..:Differents Formats:..
| # | DATE | FORMAT | COPIES | MORE INFO |
| --- | --- | --- | --- | --- |
| | December 22nd, 2015 | LP | 100 | Marbled Gold"Devil's Nun Records" |
| | December 22nd, 2015 | LP | 400 | Black"Devil's Nun Records" |