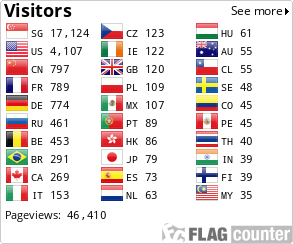 ..:Split w/ BRODY'S MILITIA:..Punk As Fuck / Tribute Through Blasphemy
- FORMAT -
7EP Black, Test Pressing, Limited Edition to 07 Copies. #007/007.
- DATE -
October, 2006.
- LABEL -
Hells Headbangers Records / Haunted Hotel Records.
- TRACKS -
Side A:NUNSLAUGHTER"Punk As Fuck"

01-How I Want To Die. 02-Terrorain. (SEPTIC DEATH cover). 03-We Bite. (THE MISFITS cover).

Side B:BRODY'S MILITIA"Tribute Through Blasphemy"

01-Morbid Tales. (CELTIC FROST cover) 02-Ready To Fuck. (SARCOFAGO cover).
- NOTE -
Thank You Very Much @ Horror Records for this Copy. NunSlaughter/Brody's Militia - ultra rare test pressing of the split 7" EP - comes with white labels with the band names and numbering done in hand - only 7 copies were made and this is #7/7! One of the rarest NunSlaughter items for sure! Unplayed/mint!.
..:Differents Formats:..
| # | DATE | FORMAT | COPIES | MORE INFO |
| --- | --- | --- | --- | --- |
| | October, 2006 | 7EP | 07 | Black, Test Pressing"Hells Headbangers Records /Haunted Hotel Records" |
| | October 04th, 2006 | 7EP | 500 | Black"Hells Headbangers Records /Haunted Hotel Records" |
| | October 04th, 2006 | 7EP | 500 | Colored"Hells Headbangers Records /Haunted Hotel Records" |
| | August, 2007 | 7EP | 500 | Picture Disc"Hells Headbangers Records /Haunted Hotel Records" |