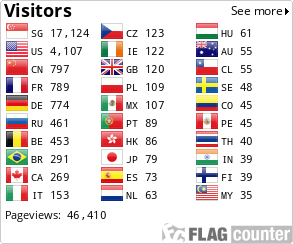 ..:Satanic Slut Spawns:..
- FORMAT -
Double LP Black, Limited Edition to 140 Copies. #065/140.
- DATE -
June 09th, 2006.
- LABEL -
H.M.S.S. Records.
- TRACKS -
Side A:

01-I Am Death. 02-Death By The Dead. 03-Midnight Mass. 04-She Lives By Night. 05-God Has Lied. 06-Killed By The Cross. 07-Emperor In Hell. 08-As The Cacodemons Feast. 09-Cryptic Aeon.

Side B:

01-Hex. 02-Sacrificial Zombie. 03-Atheist Ways. 04-Ouija. 05-It Is I. 06-Raid The Convent. 07-Inverted Churches.

Side C:

01-Satanic Slut. 02-Devil Metal. 03-Black Horn Of The Ram. 04-Smell The Burning Churches. 05-I Hate Christians.

Side D:

"no track"
- NOTE -
Live at AJ2 Bahndamm Wermelskirschen, Germany, March 25th, 2009.
..:Differents Formats:..
| # | DATE | FORMAT | COPIES | MORE INFO |
| --- | --- | --- | --- | --- |
| | June, 2009 | Dble LP | 006 | Black, Test Pressing"H.M.S.S. Records" |
| | June 09th, 2009 | Dble LP | 140 | Black"H.M.S.S. Records" |