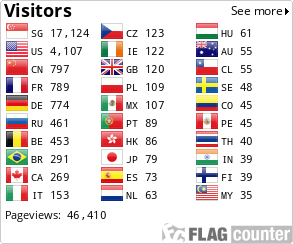 ..:Raped By HungariaNuns:..(Budapest 2009/03/16)
- FORMAT -
Tapes (Regular Version), Limited Edition to 122 Copies.
- DATE -
January 31st, 2011.
- LABEL -
Stygian Shadows Productions.
- TRACKS -
Side DEVIL:
01-I Am Death. 02-I Hate Christians. 03-In The Graveyard. 04-Midnight Mass. 05-She Lives By Night. 06-Emperor In Hell. 07-My Evil Concubine. 08-Killed By The Cross. 09-Sacrificial Zombie. 10-Cryptic Aeon. 11-Church Of Disgust.
Side METAL:
01-Cerebus. 02-Raid The Convent. 03-Power Of Darkness. 04-Black Horn Of The Ram. 05-Smell The Burning Churches. 06-Satanic Slut. 07-Devil Metal. 08-Altar Of The Dead. 09-Church Bizarre.
- NOTE -
Thank You Very Much @ Leslie (Stygian Shadows) for this copy. The other 122 copies means regular cassette with b/w label and the same full-coloured cover.
..:Differents Formats:..
| # | DATE | FORMAT | COPIES | MORE INFO |
| --- | --- | --- | --- | --- |
| | January 31st, 2011 | Tapes | 122 | Regular"Stygian Shadows Productions" |
| | February 05th, 2011 | Tapes | 044 | Die Hard"Stygian Shadows Productions" |
| | June, 2011 | Dble LP | 005 | Black, Test Pressing"NunSlaughter Records" |
| | July, 2011 | Dble LP | 150 | Green & Red"NunSlaughter Records" |