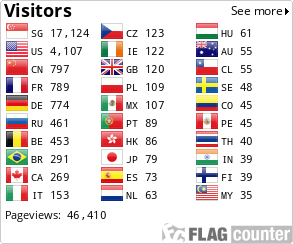 ..:Novel Nasty Nugget:..
- FORMAT -
LP Black, Test Pressing, Limited Edition.
- DATE -
April, 2008.
- LABEL -
H.M.S.S. Records.
- TRACKS -
Side A:

01-Church Bizarre. 02-Cerebus. 03-Buried Alive. 04-Cryptic Aeon. 05-Perversion Of Gore. 06-Murder By The Stake. 07-Sickened By The Sight Of Christ. 08-Ride My Nightmare.

Side B:

"no track".
- NOTE -
Thank You Very Much @ YOTARO TAKAHASHI (H.M.S.S. Records) for this copy.
..:Differents Formats:..
| # | DATE | FORMAT | COPIES | MORE INFO |
| --- | --- | --- | --- | --- |
| | April, 2008 | LP | # | Black, Test Pressing"H.M.S.S. Records" |
| | April 04th, 2008 | LP | 035 | Semi-Picture Disc, Bondage Version"H.M.S.S. Records" |
| | May, 2011 | Tapes | 100 | #"SPA Bear Records" |