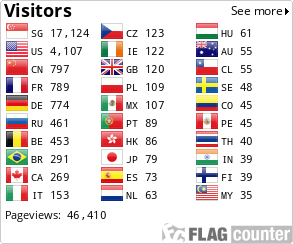 ..:Near The Catacombs:..(France 2009/03/21)
- FORMAT -
Double LP Black, Limited Edition to 150 Copies.
- DATE -
September 28th, 2012.
- LABEL -
NunSlaughter Records.
- TRACKS -
Side A:

01-Emperor In Hell. 02-Death By The Dead. 03-Obsessed With The Visions Of A Satanic Priest. 04-Blood For Blood. 05-Midnight Mass. 06-The Fucking Witch. 07-As The Cacodemons Feast. 08-Killed By The Cross.

Side B:

01-Cryptic Aeon. 02-Power Of Darkness. 03-Hex. 04-Raid The Convent. 05-Sacrificial Zombie. 06-Satanic Slut. 07-Black Horn Of The Ram.

Side C:

01-Atheist Ways. 02-I Am Death. 03-Smell The Burning Churches. 04-Church Bizarre.

Side D:

"no tracks"
- NOTE -
Recorded in Paris France March 21st 2009. Features many of the classic NunSlaughter live staples. Approx 55 min long this catalogs their one and only performance in Paris. All on black vinyl with silkscreened heavy blackboard covers. Only 150 made total, released by NunSlaughter Records. The song 'HEX' is especially dedicated to me (for my birthday). Thank You Very Much NunSlaughter for the great moment.
- LINE UP -
Don Of The Dead : Vocals Jim Sadist : Drums Reaper : Bass Zack Massacre : Guitars
..:Differents Formats:..
| # | DATE | FORMAT | COPIES | MORE INFO |
| --- | --- | --- | --- | --- |
| | September, 2012 | Dble LP | # | Green"NunSlaughter Records" |
| | September 28th, 2012 | Dble LP | 150 | Black"NunSlaughter Records" |
| | October, 2014 | Tapes | 100 | "Infernal Kommando Records" |