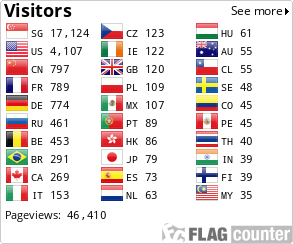 ..:Condemned To Hellsinki:..
- FORMAT -
Tapes w/ Black Cover (Patch / Poster), Limited Edition to 50 Copies ("25 Black Cover" / "25 White Cover"). #046/050.
- DATE -
February 13th, 2016.
- LABEL -
Hoth Records.
- TRACKS -
Side A:

01-Burn In Hell. 02-Death By The Dead. 03-Obsessed With The Visions Of A Satanic Priest. 04-Killed By The Cross. 05-I Hate Christians. 06-Midnight Mass. 07-Emperor In Hell. 08-In The Graveyard. 09-Black Horn Of The Ram.

Side B:

01-Hex. 02-Devil Metal. 03-Raid The Convent. 04-Sacrificial Zombie. 05-Smell The Burning Churches. 06-Satanic Slut. 07-Power Of Darkness.
- NOTE -
Thank You Very Much @ Tiago from "Hoth Records" for this copy. Recorded on July 05th, 2007 in Finland.
- LINE UP -
Don Of The Dead : Tank Jim Sadist : Medic Zack Massacre : Artillery Reaper : Copter Pilot
..:Differents Formats:..
| # | DATE | FORMAT | COPIES | MORE INFO |
| --- | --- | --- | --- | --- |
| | March, 2014 | Tapes | 50 | #"Hoth Records" |
| | February 13th, 2016 | Tapes | 25 | Black Cover w/ Patch + Poster"Hoth Records" |
| | February 13th, 2016 | Tapes | 25 | White Cover w/ Patch + Poster"Hoth Records" |